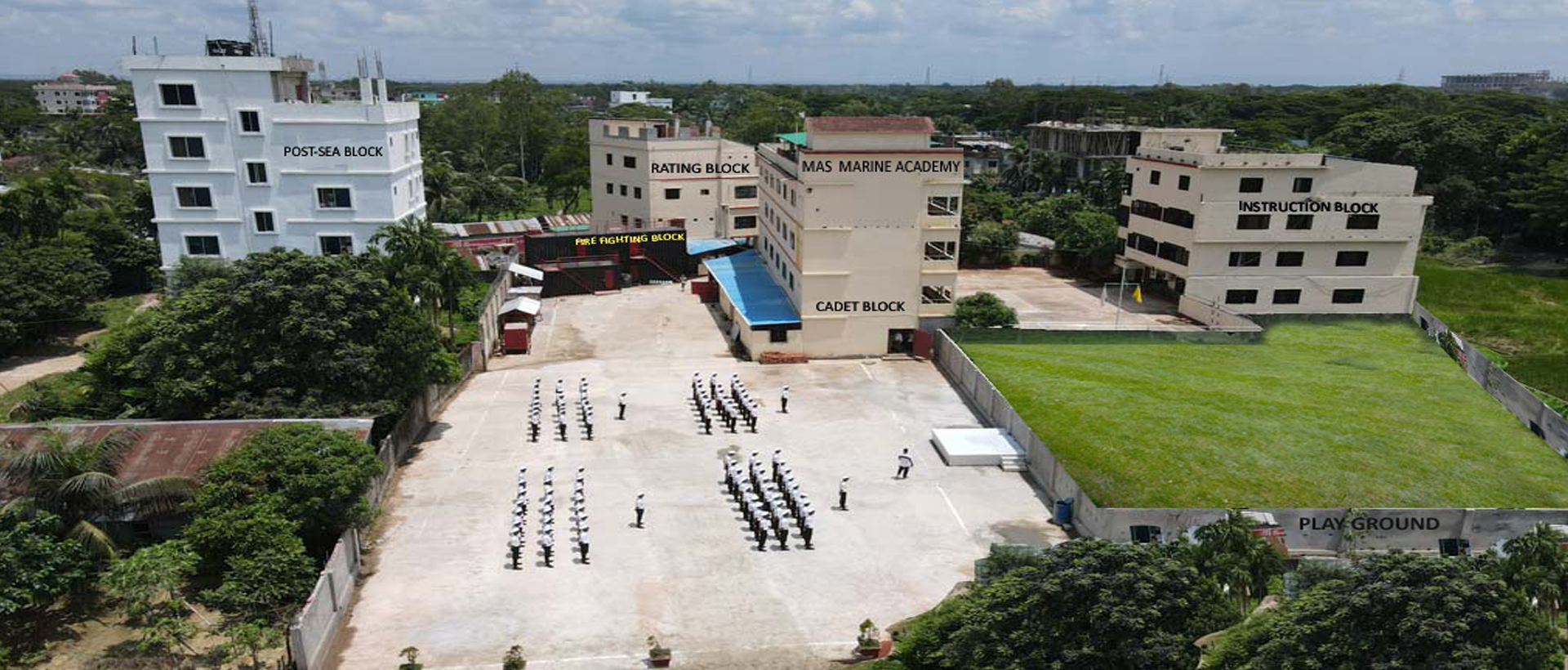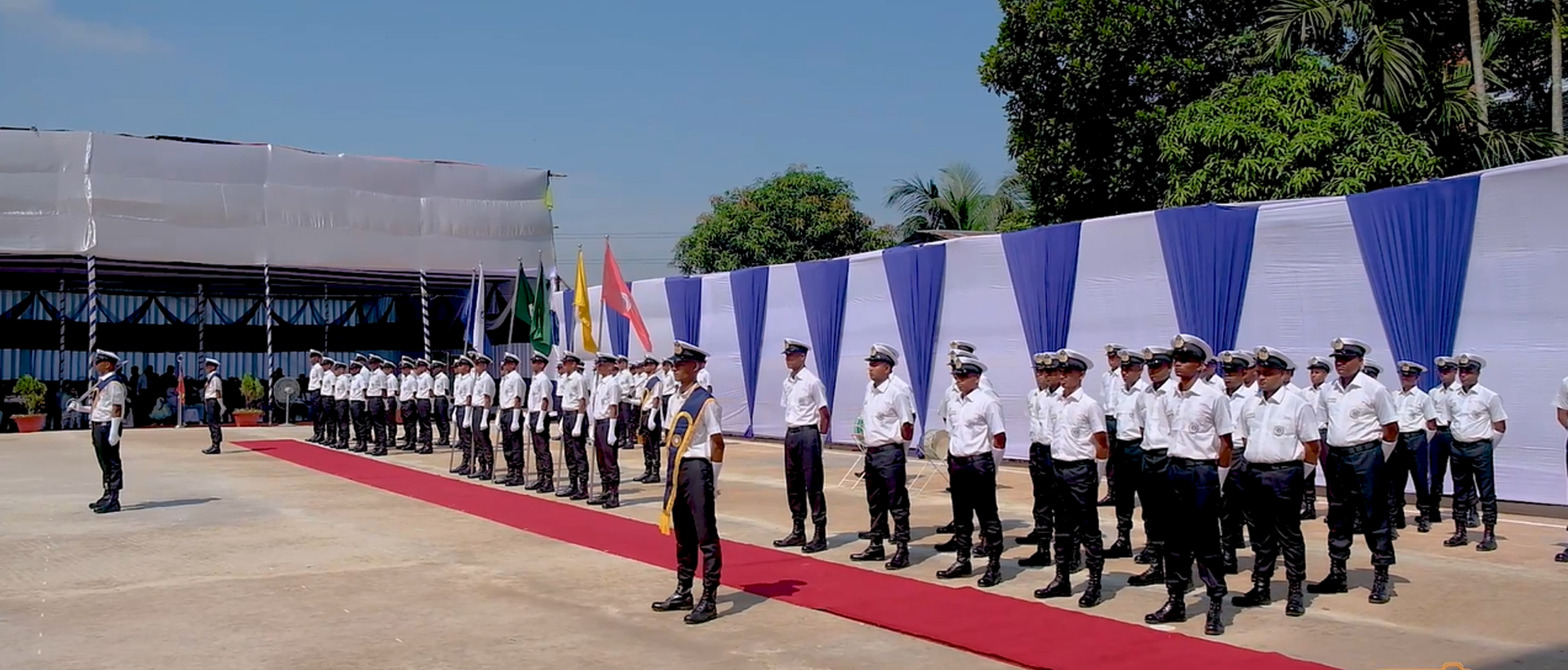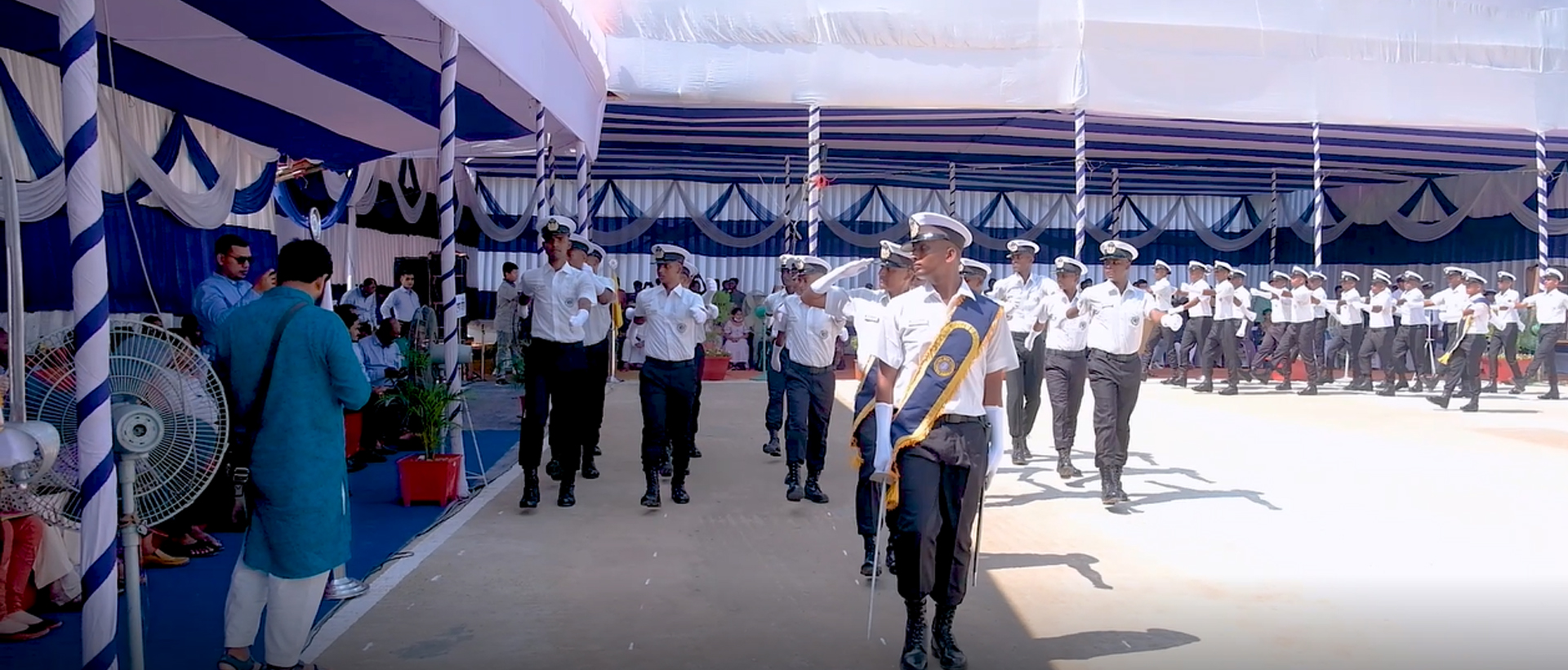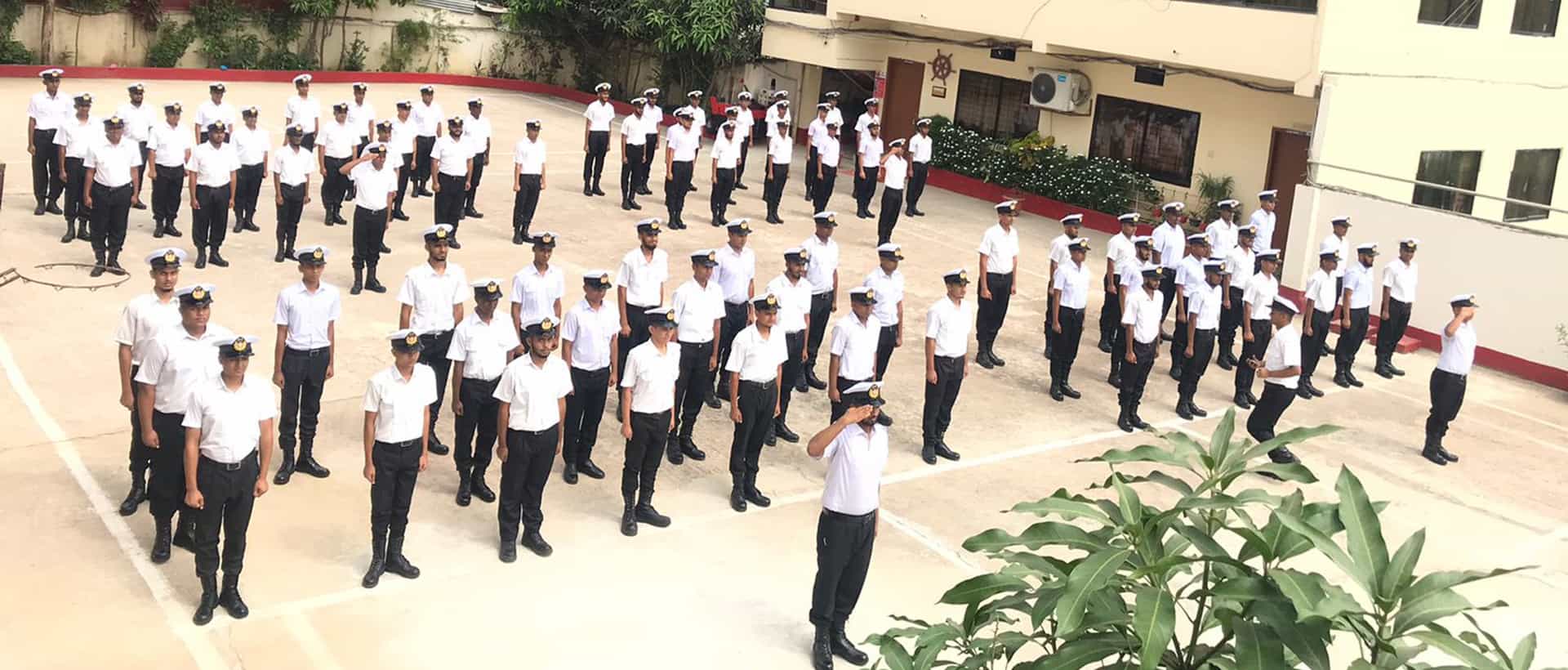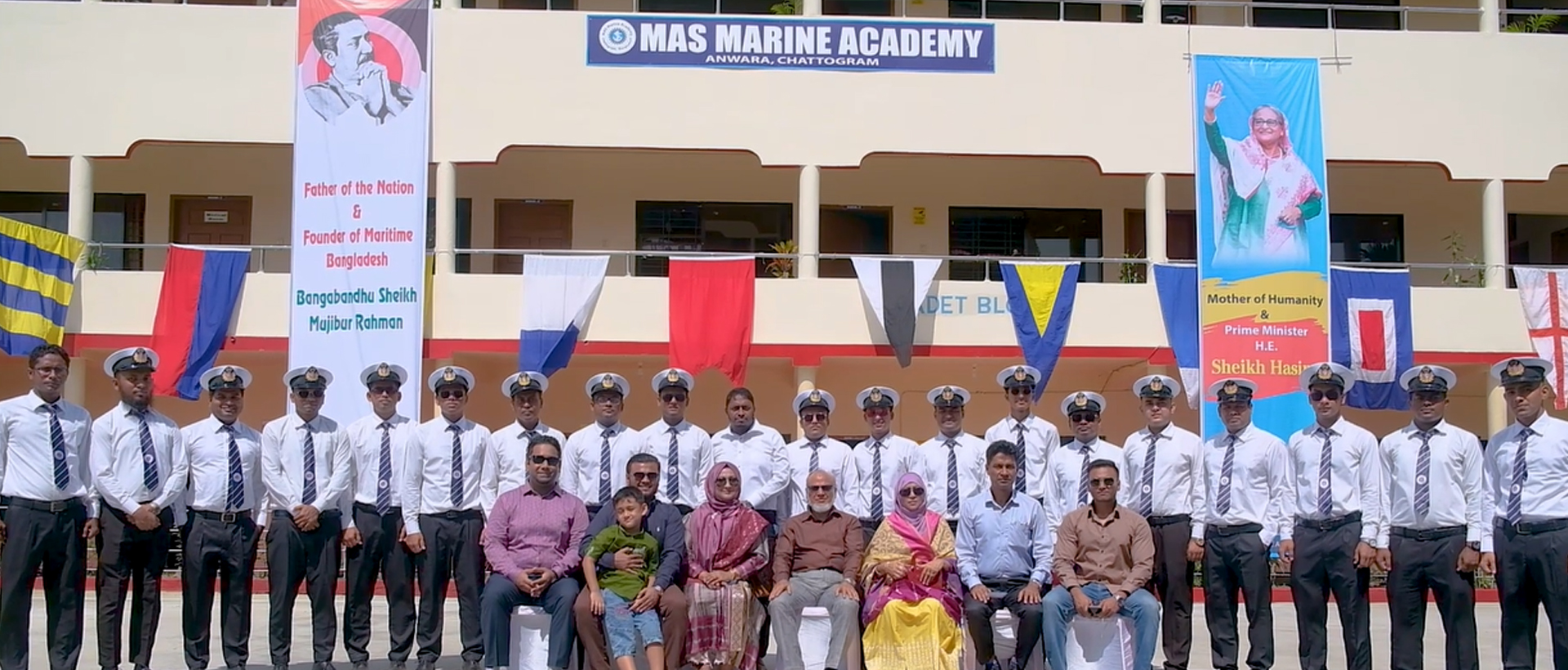 Principal's Message
This Academy was established in 2007 to provide Pre-Sea Cadet Training and suitably graduate them to join ocean-going ships as Deck Cadets and Cadet Engineers. As the time passed by, a revolutionary change took place in shipping technology resulting in adoption of new IMO conventions to enhance maritime safety and security. To keep pace with the changes and international requirements our Academy has introduced various Post-Sea preparatory and ancillary courses.
MAS Marine Academy offers excellent educational environment and facilities and imparts quality education and training at international standards. Since inception of the IMO Model Courses, we had promptly commenced introducing them.
Why Learn With Us?
Govt. Approval Training Institute
Govt approved training institute own campus consist of 6 classrooms, parade ground, accommodation facilities of 200 students.
Job Placement Facilities
We ensure for job placement for required seatime after successfully completed cadet and ratings training as per DG Shipping regulation.
Training facilities
Class Room Facilities, Each one is suitable for sit ting students, equipped with individual desks, uninterrupted electrical power supply, sufficient lights, controlled ambient noise, and air conditioners.
Survival and Fire Fighting Facilities
MAS Marine Academy has own facilities of practical training for personal Survival Technique and Fire Fighting.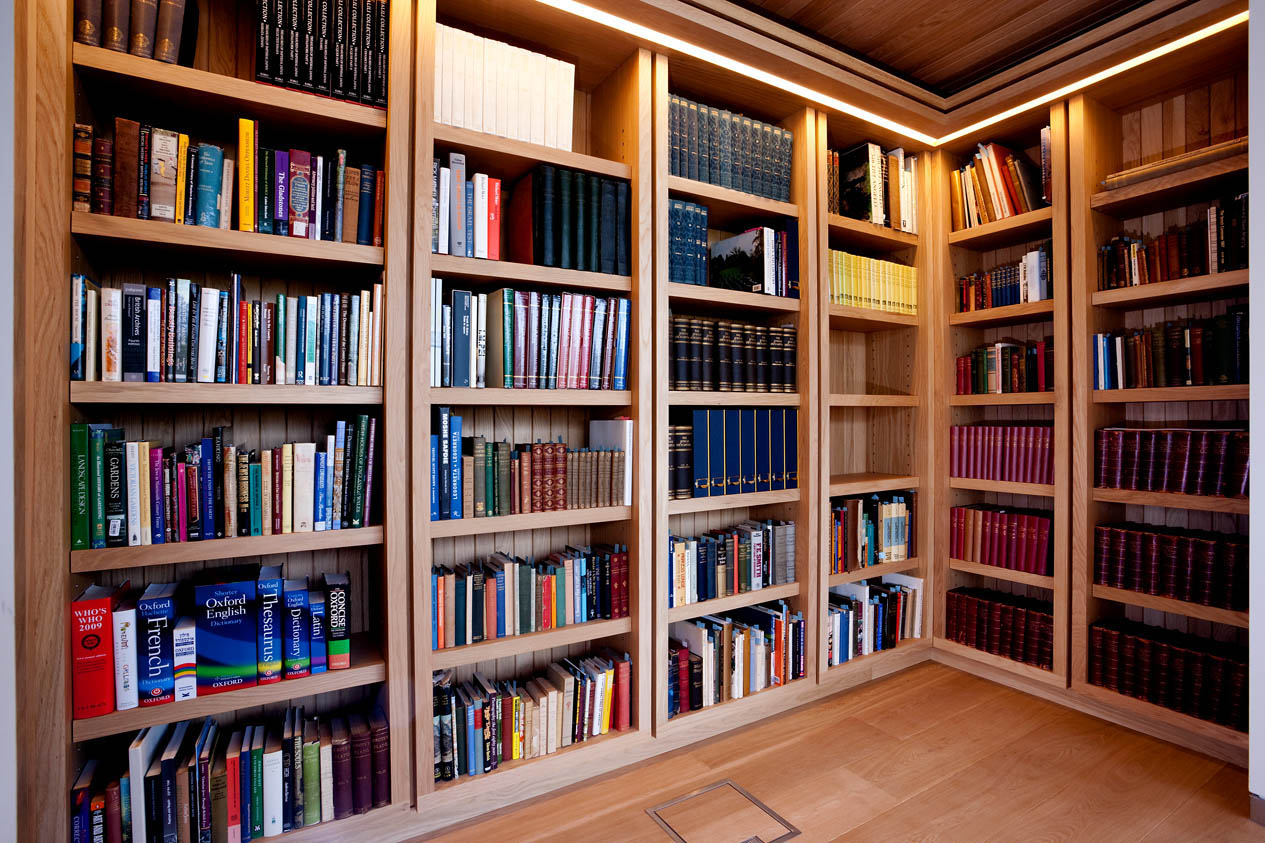 Library & Simulators
To regulate the intellectual environment of the students special room of the buildings is used as the library which provides a wide variety of collection and also having various simulator for nautical & ETO students.
Swimming Pool
To ensure fitness of cadet and ratings MAS Marine Academy has made a modern swimming pool.
Testimonial
What Students Saying